2017
Still Supplying Maximum Power For Your Portable World
& Back in NH Forever!
a Division of Sandown Wireless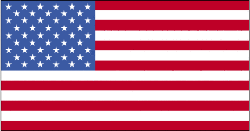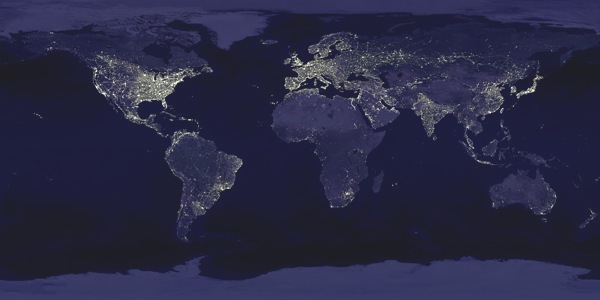 ---

---




NH Business ID #148249
NH Vendor #114225
CCR Registration #129842774

R.C.S.D. Retired

Click here to visit The Derry Biz List!

We're Also Listed On The Rockingham County NH Business List


---
Other Sandown Wireless Communications Web Sites
Radios & Radio Accessories: www.criticalradio.com
Radio/TV Communications Towers & Accessories: www.criticaltowers.com
Police-Fire-EMS Public Safety Communications Equipment www.criticalresponder.com
Always Look For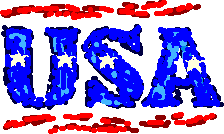 Made Products!
If At All Possible.