2013
Still Supplying All The Power For Your Portable World
a Division of Sandown Wireless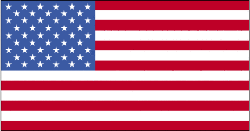 Notice
Our office has moved.
Please use this Contact Info for our new office.
The site will soon be modified to reflect these changes.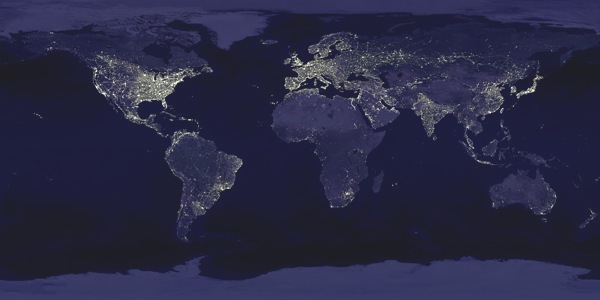 Can't Find It? Try our Battery Finder!

NH Business ID #148249
NH Vendor #114225
CCR Registration #129842774

R.C.S.D. Retired
We're Listed On The Rockingham County NH Business List


Toll Free Ordering and Help
Talk to a Human - Every Time!
1-866-379-8437

Other Sandown Wireless Communications Web Sites
Radios & Radio Accessories: www.criticalradio.com
Radio/TV Communications Towers & Accessories: www.criticaltowers.com
Police-Fire-EMS Public Safety Communications Equipment www.criticalresponder.com
Always Look For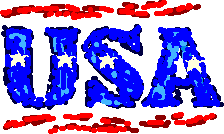 Made Products!